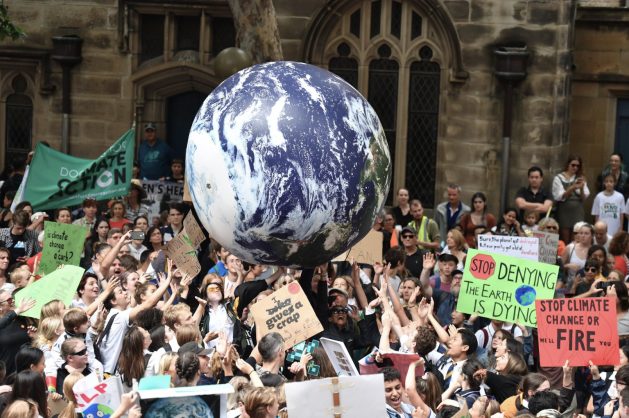 We only have one chance
to reverse climate change,
so let's do it!
Scientists tell us that if we draw down our old emissions while stopping new ones, we get twice the impact on climate change.
Even better? Nature will draw down our old emissions if we restore the planet's soil for her.
And we can all do that for just $5 a meter. Adopt-A-Meter has already restored millions of meters. Now it's time for all of us to show the world what we can do.